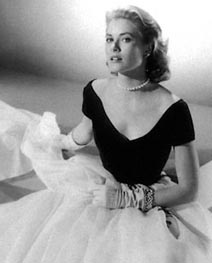 Our listeners spoke and we listened. This week, Eric and Jim discuss the ever elusive Hitchcock Blonde ... including the incomparable Grace Kelly. Oh, yeah, we also discuss vicious chimpanzee attacks and Jim's habit of surfing Facebook while we record podcasts. So there is also that.
Blogspot readers, just click the headline to download the episode! To learn more about
A Year of Hitchcock
, visit us at our official website,
ayearofhitchcock.com
, or
find us on Facebook
.
Subscribe to this podcast via a variety of feeds at
feeds2.feedburner.com/AYearofHitchcock
. Feel free to submit your questions to hitchcockjourney@gmail.com. We might read your questions on the air!